To ring in 2012, we decided to take a trip to Pittsburgh to visit our friend K. We didn't know what to expect, but driving through the hills we sure were surprised. We drove through a tunnel (Liberty tunnel?), and we had been magically transported from a woodsy landscape to a bustling downtown.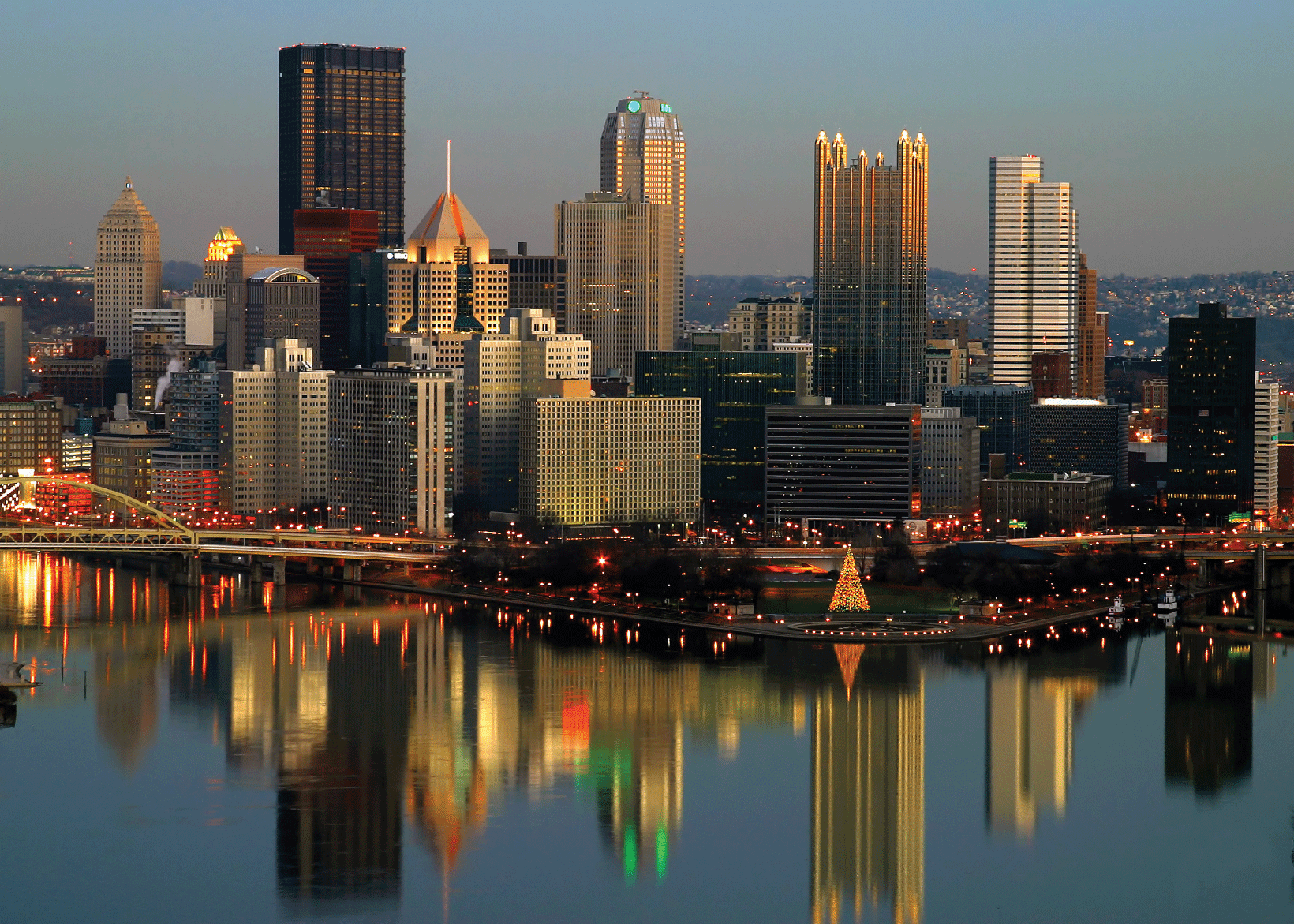 We got to drive through the downtown on our way to K's place, and it was great to see this city that we'd never been to. A couple of things to note that we didn't expect:
1. The incline! We didn't get a chance to go up (but when we left we actually drove up the mountain/hill). Pretty cool.
2. Pittsburgh is a lot edgier than we thought it would be.
3. Their downtown highway system is complete nonsense, and we got lost when trying to leave. Even the GPS was lost. Hence us ending up on top of the city!
We rang in the New Year with good friends who'd also come to visit, so we didn't do much sightseeing. We did however get to check out some cool eateries and bars while there including
Sharp Edge
,
Buffalo Blues
and Lucky's (?). Not quite sure if that was the name.
Good times, great friends. Thanks Pittsburgh! Happy adventuring!